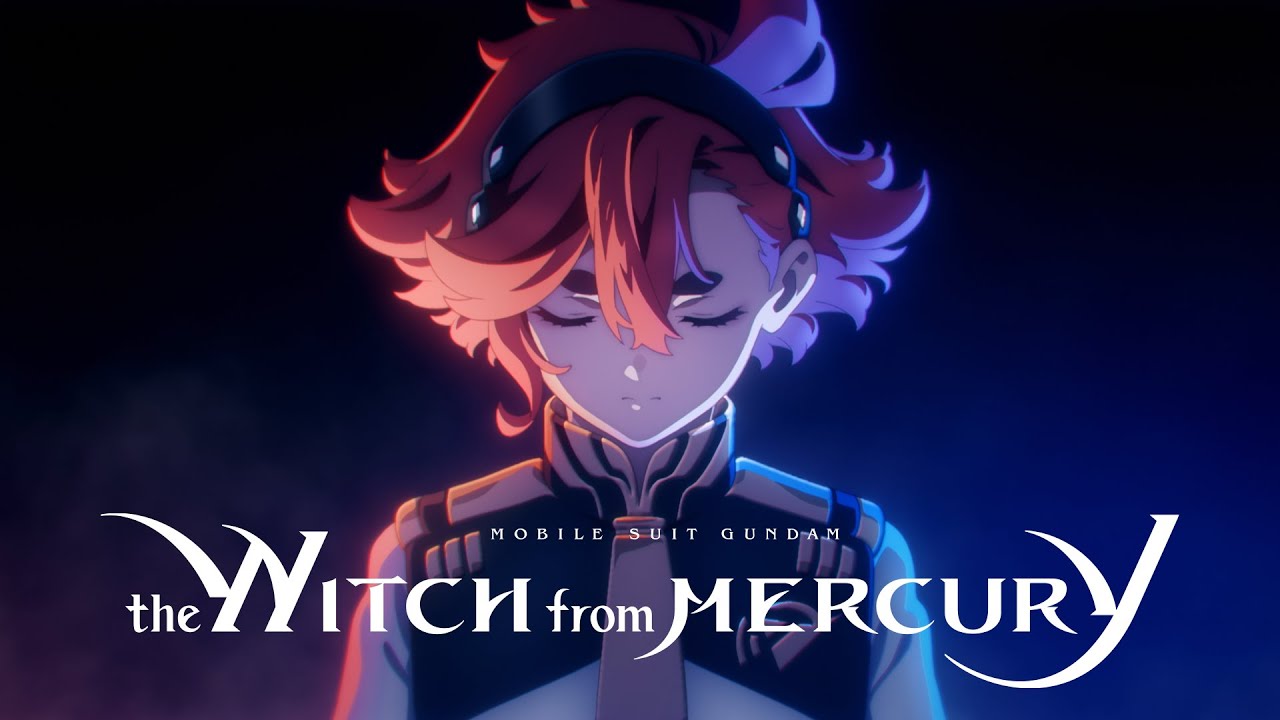 The prologue of Mobile Suit Gundam the Witch from Mercury.

At Fólkvangr, a front constructed inside an asteroid, the Gundam Lfrith is undergoing operating tests in the Vanadis Institute's laboratory. The Lfrith has not yet managed to meet the conditions imposed by the council, and test pilot Elnora Samaya is growing impatient. That same day, her daughter is celebrating her fourth birthday...

(Source: GUNDAM.INFO)

Note: Premiered at the "GUNDAM NEXT FUTURE -LINK THE UNIVERSE-" event in July, before the TV anime broadcast in October.
recommendation

or anime you might like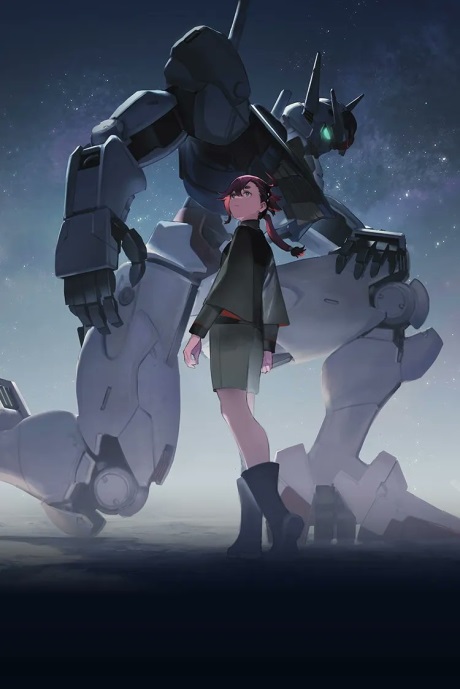 Watch Mobile Suit Gundam: The Witch from Mercury PROLOGUE - Episode Special Online
Mobile Suit Gundam: The Witch from Mercury PROLOGUE
Special