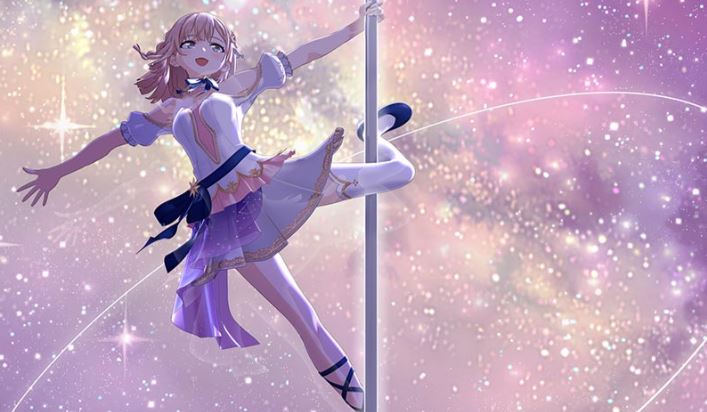 Pole Princess!! is centered around 17-year-old Hinano Hoshikita who comes across the sport of pole dancing by chance and embraces it. The project is a coming-of-age story about the efforts and growth of girls whose lives are changed when they encounter pole dancing.

(Source: Crunchyroll)

Note: Episode 0 "Prologue" is included in this entry.
recommendation

or anime you might like