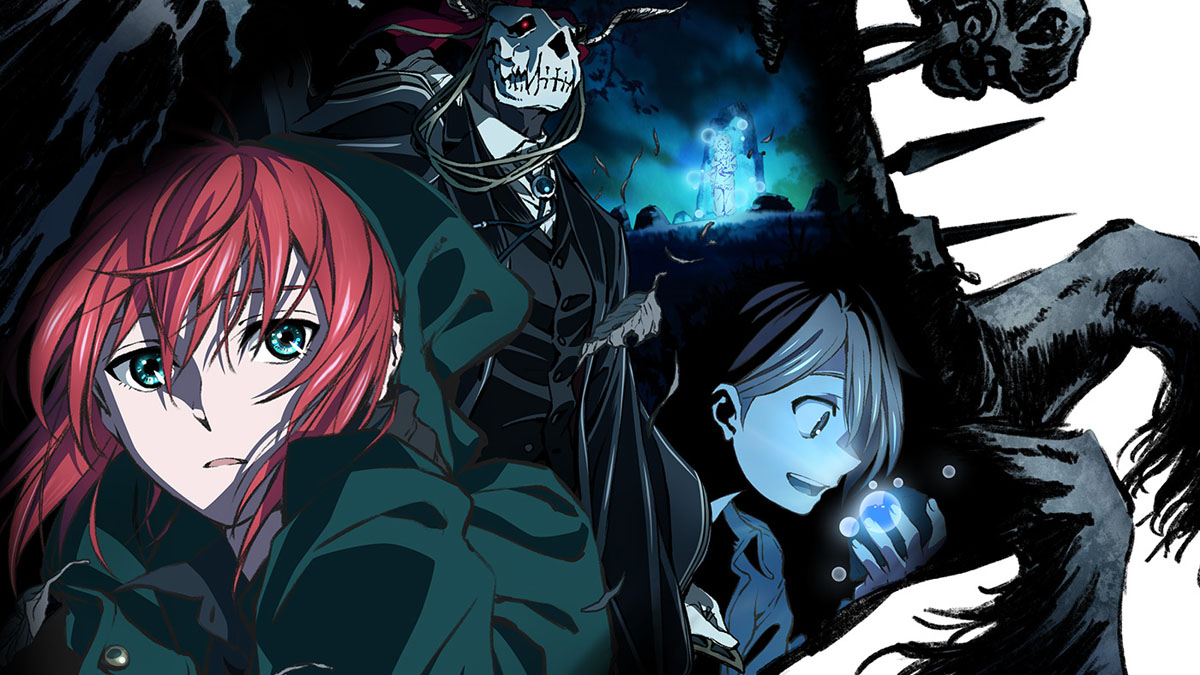 Gabriel is an ordinary boy who just moved from London and was bored with his surrounding, until one day, he saw a wisp of purple smoke from the window of his house. At that time, he hurriedly chased the smoke, looking for any kind of freedom and fun. Though they should not, the world of boys and wizards soon intersect...

Meanwhile, in the middle of an uncommon regular day, where Elias is helping Chise prepare to head to the college, Spriggan arrives at the mansion on a seemingly creepy horse with a grim message, "the appearance of the ghost hunting corps. this time is very odd".

(Source: Crunchyroll)

Note: The episodes were bundled with volumes 16-18 of the manga.
recommendation

or anime you might like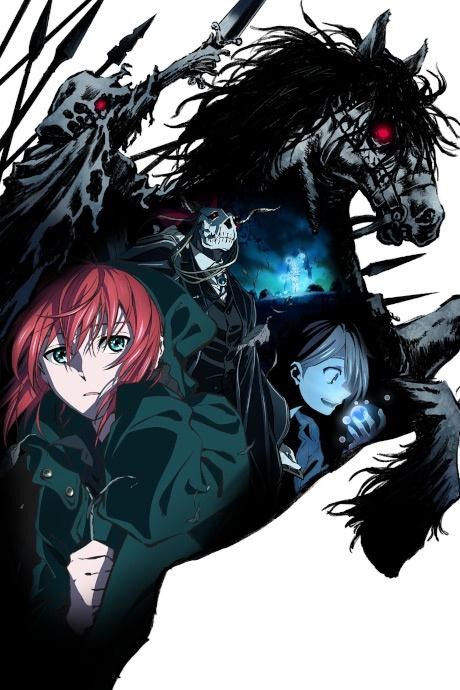 Watch The Ancient Magus' Bride: The Boy from the West and the Knight of the Blue Storm - Episode 003 Online
The Ancient Magus' Bride: The Boy from the West and the Knight of the Blue Storm
3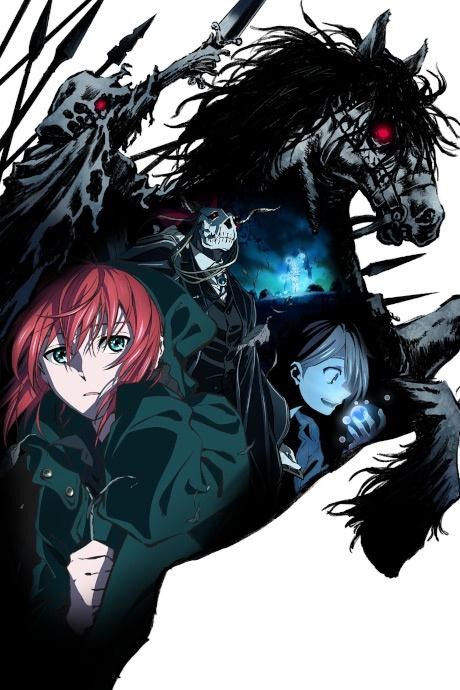 Watch The Ancient Magus' Bride: The Boy from the West and the Knight of the Blue Storm - Episode 002 Online
The Ancient Magus' Bride: The Boy from the West and the Knight of the Blue Storm
2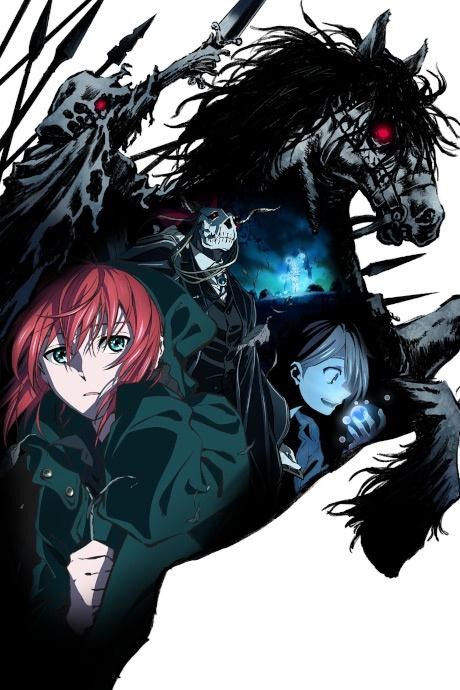 Watch The Ancient Magus' Bride: The Boy from the West and the Knight of the Blue Storm - Episode 001 Online
The Ancient Magus' Bride: The Boy from the West and the Knight of the Blue Storm
1